Department Alert
Do you have questions about your assessment and property tax valuation? Please see our frequently asked questions.
Courthouse
513 N. Main St. · Fourth Floor
Burlington, IA 52601
Driving Directions
Contact Information
319-753-8224
319-753-8227 (Fax)
Hours
Monday - Friday
8:00 a.m. - 4:30 p.m.
Holiday Closures
Our Team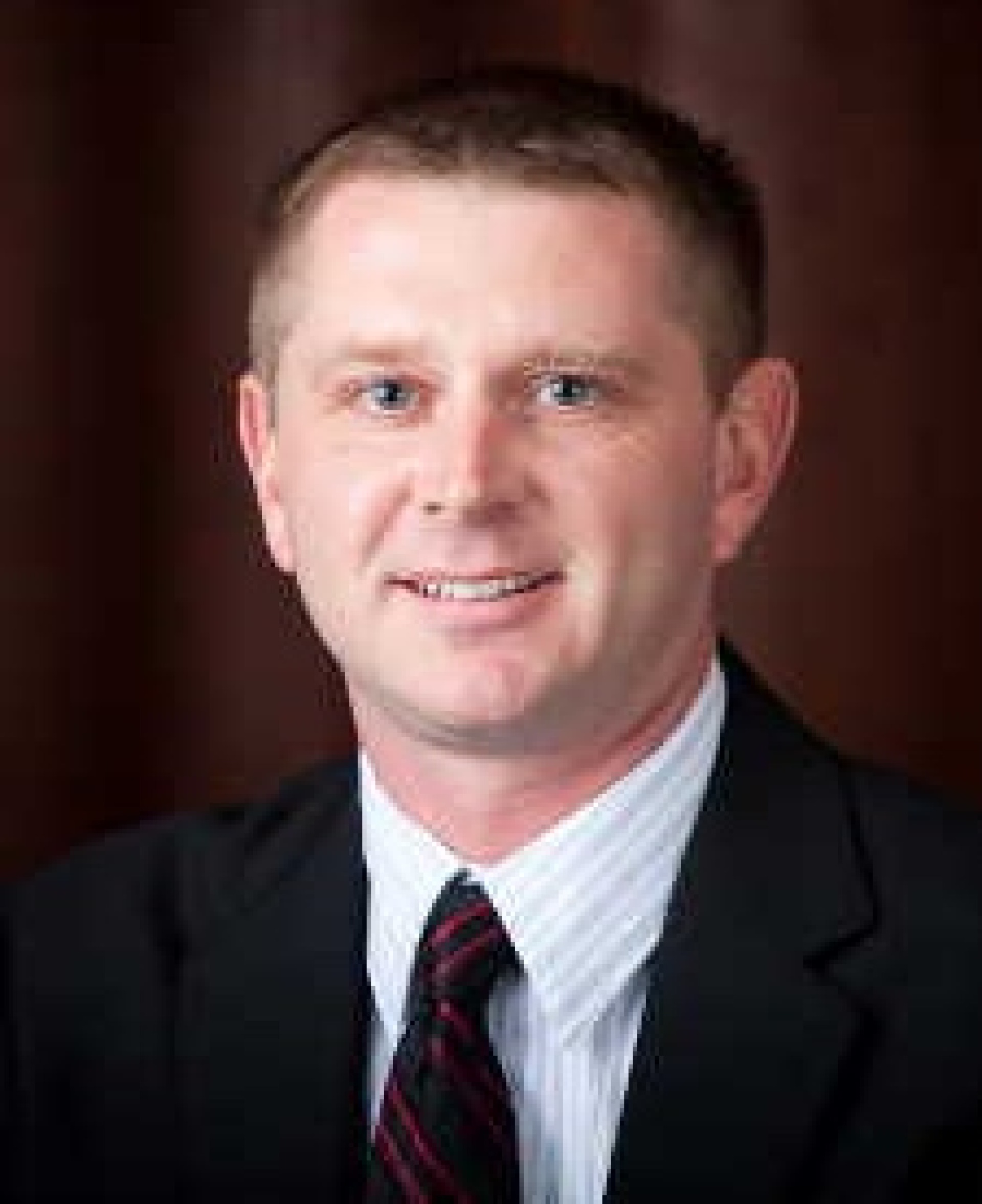 Matt Warner
Assessor
319-753-8224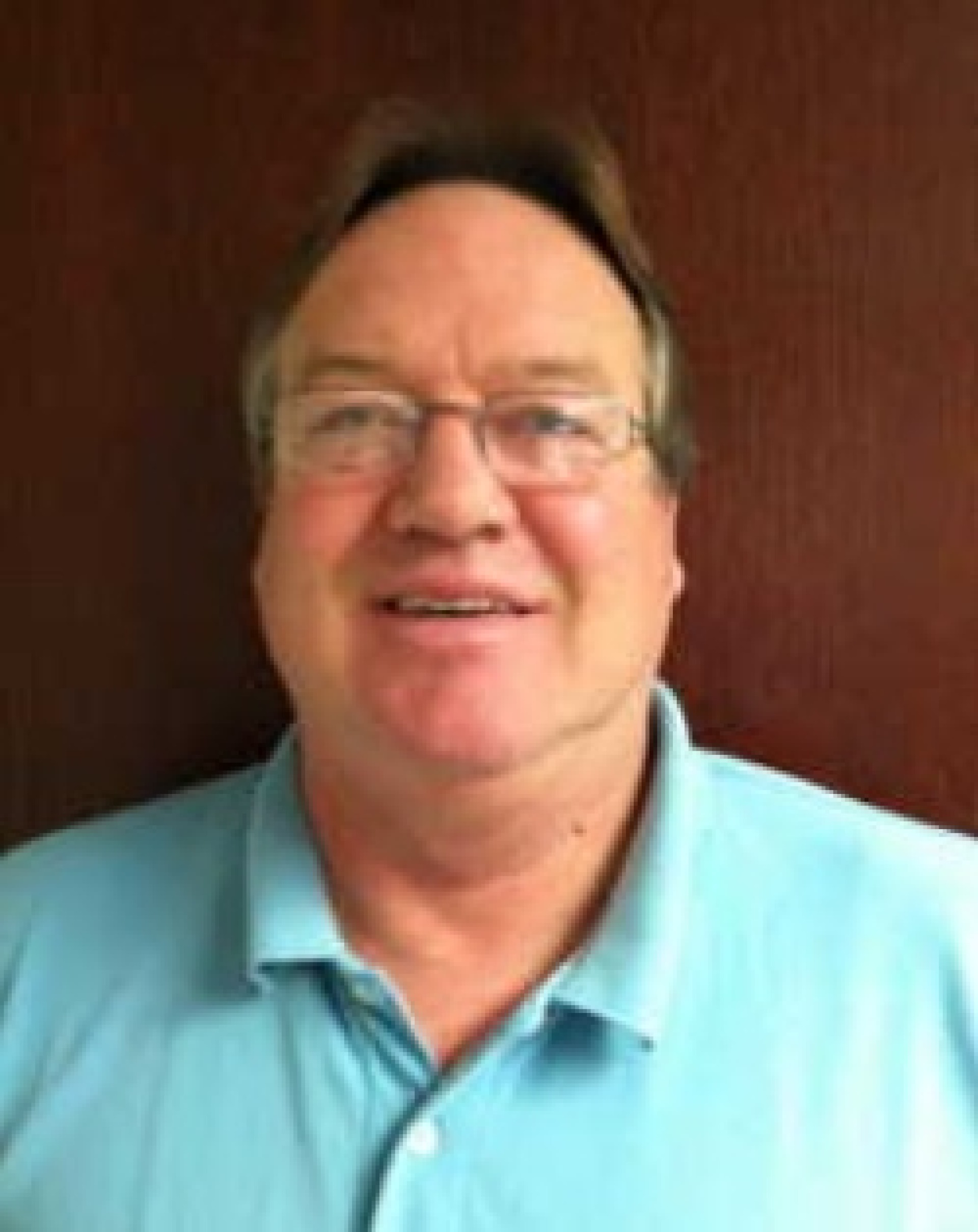 Mitch Taeger
Chief Deputy Assessor
319-753-8224
Steve Etka
Property Appraiser
319-753-8224
Brandi Martin
Deputy Assessor
319-753-8224
Assessor
As Assessor of Des Moines County, I would like to take this opportunity to welcome you to our assessor website. This site has been prepared to help you better understand the functions and services provided by the assessor's office. Our goal is to provide you, the public & taxpayers of Des Moines County, with information that will assist you in understanding the assessment process.
Important Dates to Remember
January 1: Effective date of current assessment.
April 2 through April 25 inclusive: Property owner may request an informal review of their assessment by the assessor.
April 2 through April 30 inclusive: Protest of assessment period for filing with the local Board of Review.
Board of Review Petition
May 1 through adjournment: Board of Review meets each year.
July 1: Filing deadline for new Homestead Credit and Military Exemption applications. Owners must own and occupy their property on or before July of the year for which the credit is claimed.
October 9 through October 31 inclusive: Protest period for filing with the Board of Review on those properties affected by changes in value as a result of the Director of Revenue and Finance Equalization Orders (odd-numbered years).
---
Map & Directions